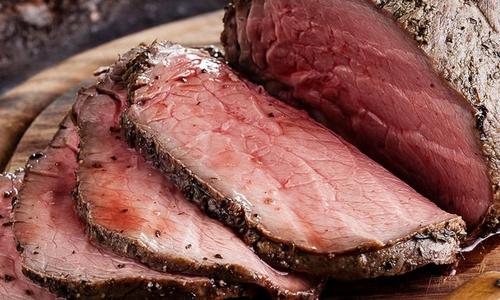 Mongolia is a country with a vast territory and a very small population in northeast Asia sandwiched between Russia and China. The country's major economic sector is a traditional nomadic livestock industry. But the country needs the latest modern technology and know-how to process meat and create lucrative business at the world meat market.
The livestock herd hit a record 70 million in 2020. A total of 150,000 herding families take care of it.
The Government policy makers have been trying to increase meat exports over the last few years, seeking an alternative budget revenue source. Mongolia's economy heavily relies on export of mining commodities.
Mongolia has the potential to earn more than $1 billion from livestock meat exports. Potential markets are China and Russia. Viet Nam is interested in buying goat meat in large quantities. Mongolia is has been discussing export of unprocessed meat to other markets such as Japan, and some Arabian countries are buying importing lamb.
Foot and mouth disease of livestock is a big challenge for meat producers in Mongolia, and this has hindered meat exports for animal health reasons. Russia and China recognize disease free regions and allow meat trading.  
Mongolia also certifies its disease-free provinces with the World Organisation for Animal Health.
Another challenge is that the most of the meat processing industry in Mongolia is located in central urban areas. And meat is largely processed by hand, and in few cases it is processed by factory equipment. Mongolia processes only 8 per cent of its total meat used for food in factories per year, so there is a need to enhance capacity of meat plants.
Mongolia's nomadic livestock industry gives it the opportunity to compete on international markets by creating a valuable brand, rather than by using price and quantity.
Mongolian herders don't use processed feeds, so the industry is considered as organic.